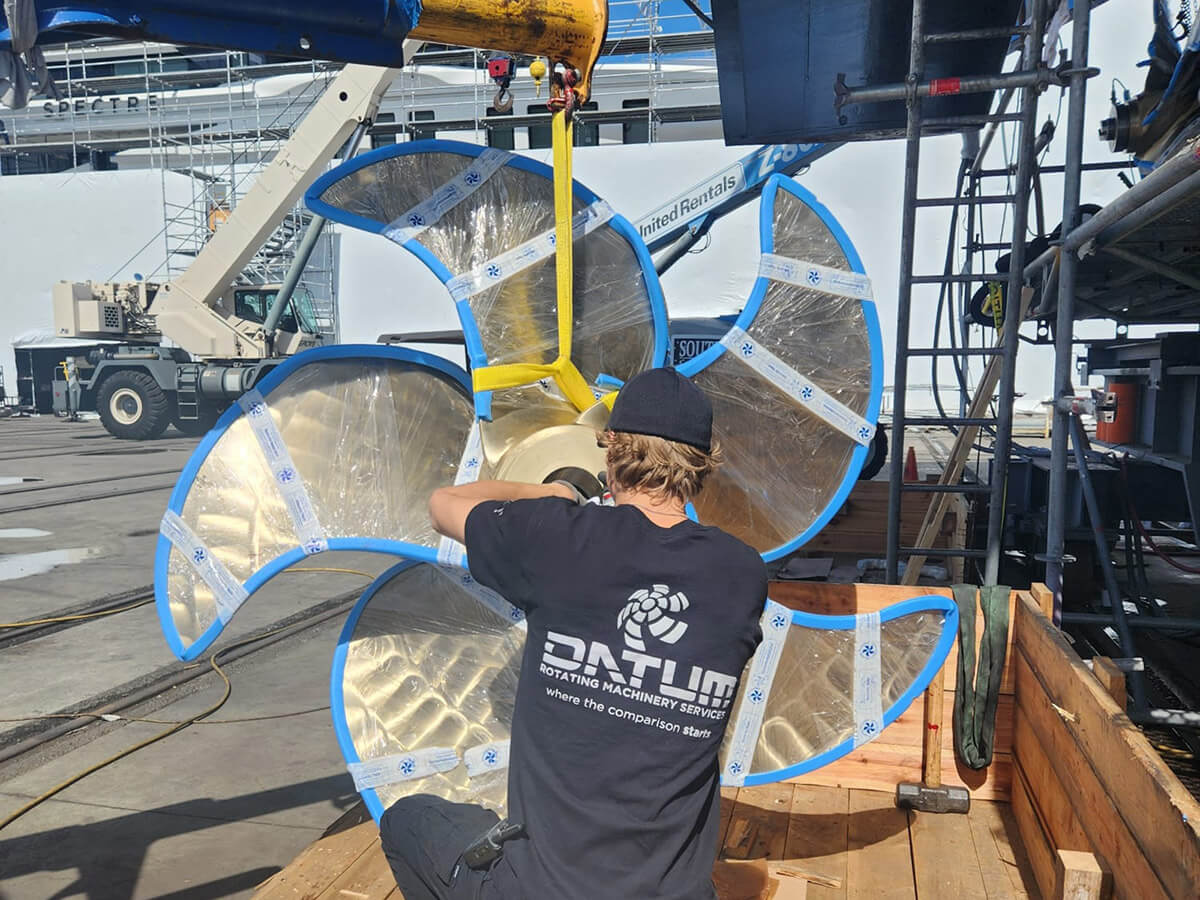 Join a dynamic team committed to employee growth. Ideal candidates are self-motivated, organized, and eager learners, possessing excellent written, verbal, and interpersonal communication skills.
Drug-free status and clean driving record.

Mechanical aptitude and understanding of workshop safety practices.

Thrive in fast-paced environments while maintaining attention to detail.

Prior marine industry experience is a plus.

Welding and grinding experience beneficial.

Exhibit integrity, loyalty, and pride in your work.

Marine shafting & vibration analysis experience, while advantageous, is not obligatory.
Competitive wage based on experience
Comprehensive medical insurance (Health, Dental, Life, Vision)
401(K) and 401(K) matching
Paid time off
Full-time position with potential for growth
Theory Thursdays
Fast-paced work environment
Industry networking opportunities
If you possess dedication, integrity, and a passion for the marine and industry industries, apply now to become an integral part of our professional team.
CONTACT US TO LEARN MORE!